Danny R. Scott
Danny R. Scott is a 1984 alumnus of ECU with a bachelor of science in business administration with a concentration in Management. He is partner/vice president for business operations for All-N-Food, Inc., and is a former executive with Anheuser-Busch Companies, Inc., and with Monsanto. In 2009, Scott was elected to the ECU Board of Trustees by the University of North Carolina Board of Governors. He will serve in this capacity until his term expires in 2016.
Danny Scott and his wife, Connie Shelton Scott (ECU '85) reside in Swansea, Illinois.
Scott established the Danny R. Scott Scholarship in 2002 for a student in the College of Business who contributes to educational diversity while demonstrating academic excellence and financial need.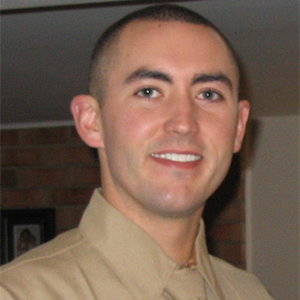 David J. Smith
The David J. Smith Leadership award was established in 2010 to honor David Smith, a fallen Marine and proud Pirate. David was killed in action while in combat operations in Afghanistan in January of 2010. As a rising senior at East Carolina University, David pursued a degree in Industrial Distribution and Logistics with an anticipated graduation in 2011.
While a student at ECU, David embodied the school motto of "servire" by remaining active in the community and serving in the Marine Corps as a Sergeant. David was very proud to be a member of the ECU family and demonstrated exceptional patriotism for his country. His leadership, integrity, and service in the community and to ECU inspired the College of Engineering and Technology to award a scholarship in David's name to a student Pirate in the College who best exemplifies these traits.
Dixon Hughes Goodman
Dixon Hughes Goodman, LLP, headquartered in Charlotte, is one of the nation's top 20 CPA firms, and the largest CPA firm based in the Southern United States. With more than 1,800 professionals in 12 states, the company combines deep experience with a strong commitment to personal service.
DHG established this scholarship in 2013 for an outstanding accounting student who contributes to the educational diversity of the College of Business.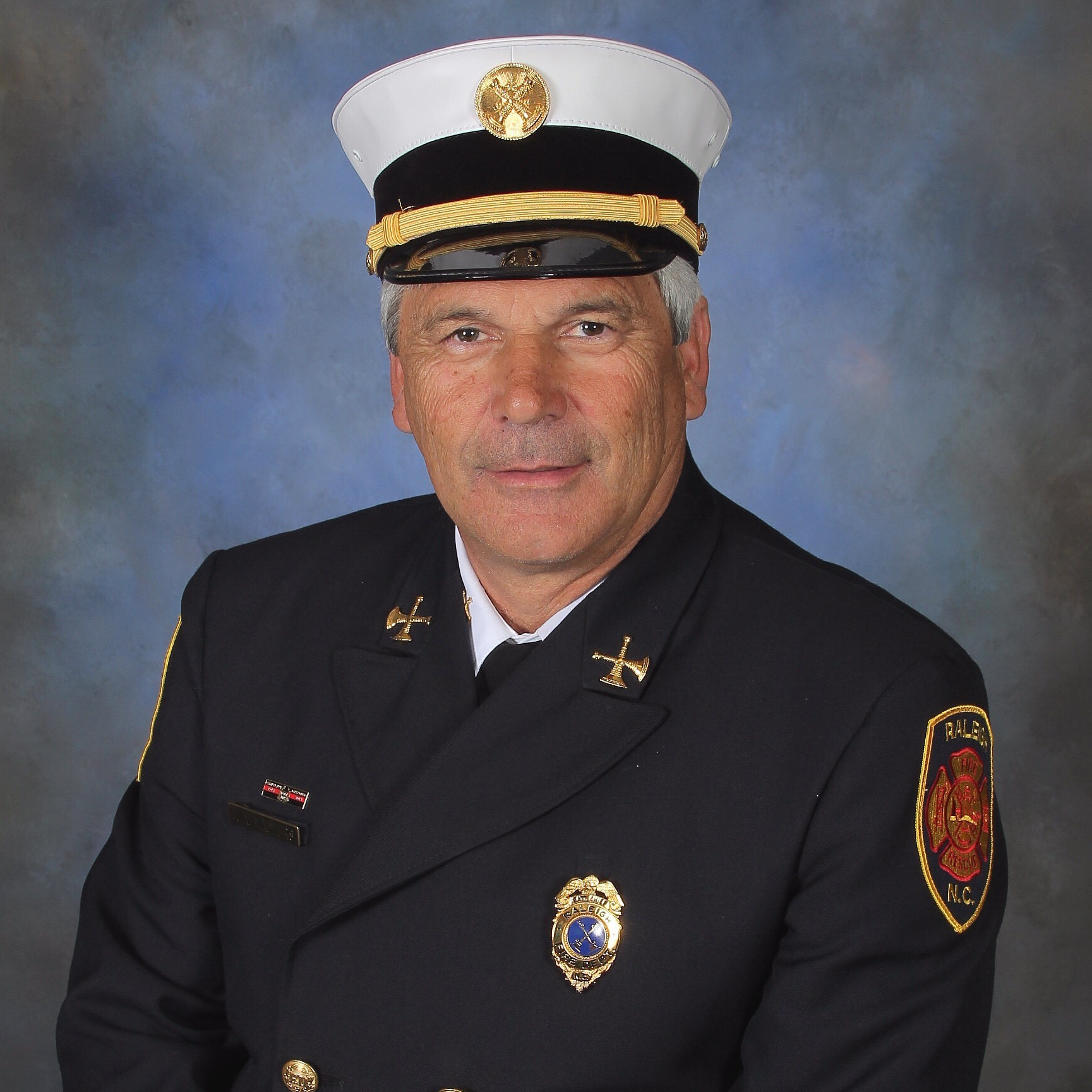 Dr. Jeremy Lee Walters and Battalion Chief Luther Alan Walters
Dr. Jeremy Lee Walters, son of Battalion Chief Luther Alan Walters, endowed this scholarship to honor his father and his family's service to the Raleigh Fire Department. Luther Alan Walters entered the Raleigh Fire Department in 1981 and served 31 years before retiring with the rank of Battalion Chief. He performed in nearly every position, including Firefighter, Driver/Engineer, and Captain. He was a Captain on the hazardous-materials team, a certified instructor who assisted the Training Division, and a Personnel Officer before his promotion to Battalion Chief, a rank he held for thirteen years. One of his proudest career accomplishments was helping to create the Raleigh Fire Department Historical Society in 2007, later renamed the Raleigh Fire Museum, and which is still operating to this day.
This scholarship is open to students who have a parent that is a Firefighter. The first preference is for the son/daughter of a Raleigh Firefighter. Second preference is for the son/daughter of a Wake or Johnston County Firefighter. Third preference is for the son/daughter of a North Carolina Firefighter.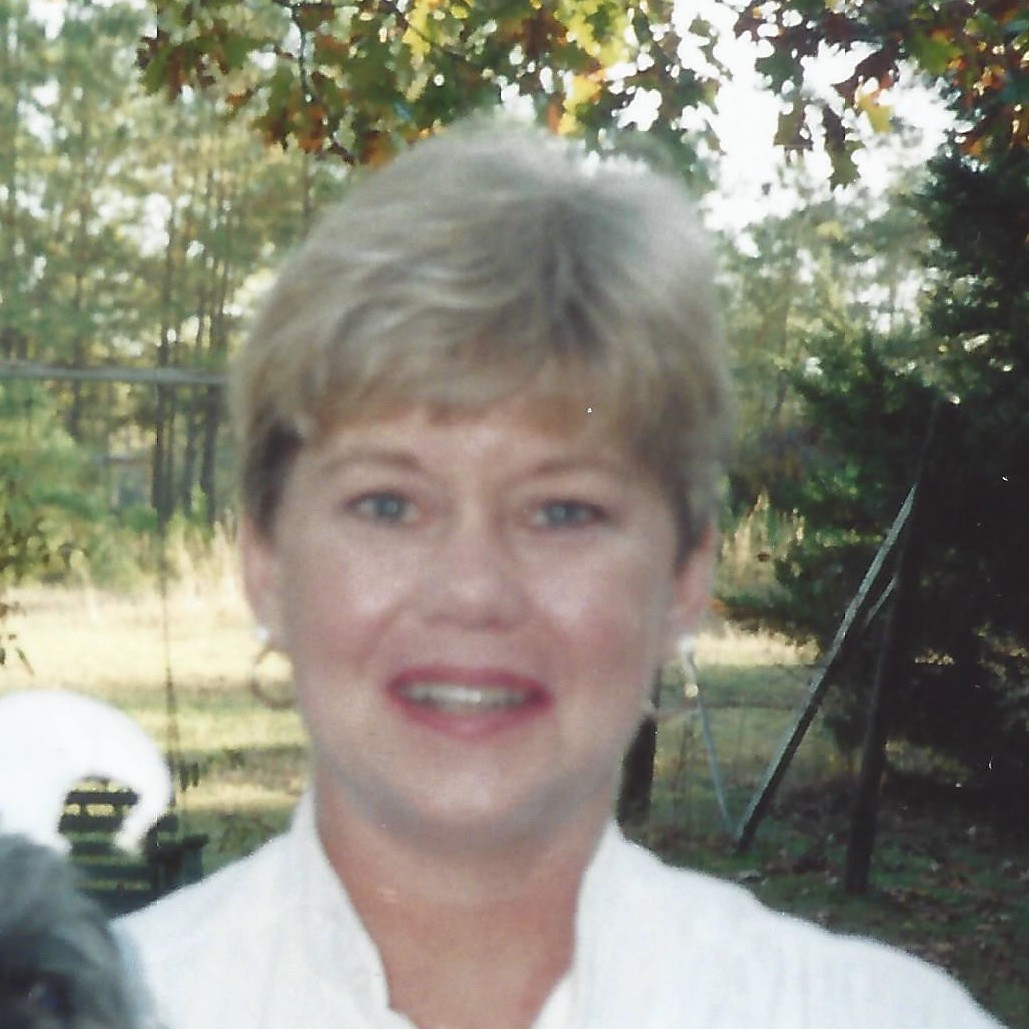 Elizabeth "Beth" Brown Sledge
Beth, daughter of Charles Q. and Barbara Hedgepeth Brown, grew up in Greenville, NC, where she graduated J.H. Rose High School. She also graduated Peace Junior College and then earned a Bachelor degree in Business Vocational Technical Education (1984) and a Master degree in Industrial and Technical Education (1991) from East Carolina University.
Beth was employed by the Martin County Public School system where her degrees from
ECU
led to the position of Coordinator for the Job Training Partnership program (
JTPA
) for Robersonville and Williamston high Schools. She was a strong advocate for her at-risk students, receiving recognition for her role as Program Coordinator and Mentor by the Region Q Workforce Development Board. Several of her students were also recognized by the board as outstanding
JTPA
participants. After her marriage to Marshall Sledge, Beth moved to Wake County where she taught Industrial Arts and Shop at W. Millbrook Middle School, again utilizing her education from
ECU
. For many years, she served as a volunteer at the NC State University School of Veterinary Medicine. Beth was always a champion for the "Underdog" whether it was for her students or for animals in need. Her passion was caring for her pets, which were many and which required much care as she always adopted the animals requiring the most need she could find. Beth struggled since childhood with chronic life threatening diseases which ended her life far too soon. A zest for life characterized her personality and she brought joy to her family and friends. Her bright smile, great sense of humor and spontaneous laughter brightened any room she entered. Beth would be thrilled to know that her legacy is helping students pursue a degree through the College of Engineering and Technology in the field of work that was so dear to her.
James E. and Deborah L. Hooper
James E. ('79) and Deborah L. ('82) Hooper, of Greensboro, are both ECU accounting graduates. Jim is president of Staunton Capital, and Deborah is the president of the Greensboro Chamber of Commerce. The couple established the James E. and Deborah L. Hooper Scholarship in 2007 to assist deserving accounting students.
When asked their motivation for funding a scholarship, the Hoopers said, "Our forever gratitude for our ECU accounting degrees has been amplified by the College of Business Scholarship program. Paying it forward supports extraordinary, exceptional students who take us back to the future as they prepare for careers full of possibilities."
Jerod and Marnie Cohen
Jerod and Marnie Cohen established the Margery W. and R. Roy Pearce Scholarship in 2006 in memory of Marnie's grandparents, Roy and Margery Pearce. Marnie received her BSBA with a concentration in Marketing form ECU in 1998 and her MBA in 1999. Jerod is a 1997 Finance graduate and a 1998 MBA. He serves on the Business Advisory Council and was the chapter honoree and speaker at the fall 2006 Beta Gamma Sigma Banquet. He is the benefit account executive for Snipes Insurance in Raleigh.
Mark and Eileen Weitzel
Mark and Eileen Weitzel established the C.C. Weitzel Scholarship in 2014 to honor Mark's father, C.C. Weitzel, and his belief in education. Mr. Weitzel had to sacrifice his dream of becoming a doctor because of financial hardship while in school. He went on to graduate from Wayne State University in 1956 with a business degree. In 1970 he became the executive vice president of Detroit Federal Savings and Loan where he remained until his death at age 49. He instilled in his four children and unwavering belief in the importance of education and personal financial responsibility. Mark Weitzel is the director of the ECU College of Business' Financial Wellness Initiative, and Eileen is an optometrist in Greenville.
The Weitzels stated that their reason for funding a scholarships is that "Our gift, combined with the gifts of others, helps to ensure that ECU's exceptional students will not be denied an education because of financial constraints."