Danny R. Scott
Danny R. Scott is a 1984 alumnus of ECU with a bachelor of science in business administration with a concentration in Management. He is partner/vice president for business operations for All-N-Food, Inc., and is a former executive with Anheuser-Busch Companies, Inc.,...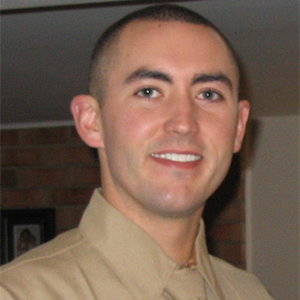 David J. Smith
The David J. Smith Leadership award was established in 2010 to honor David Smith, a fallen Marine and proud Pirate. David was killed in action while in combat operations in Afghanistan in January of 2010. As a rising senior at East Carolina University, David...
Dixon Hughes Goodman
Dixon Hughes Goodman, LLP, headquartered in Charlotte, is one of the nation's top 20 CPA firms, and the largest CPA firm based in the Southern United States. With more than 1,800 professionals in 12 states, the company combines deep experience with a strong...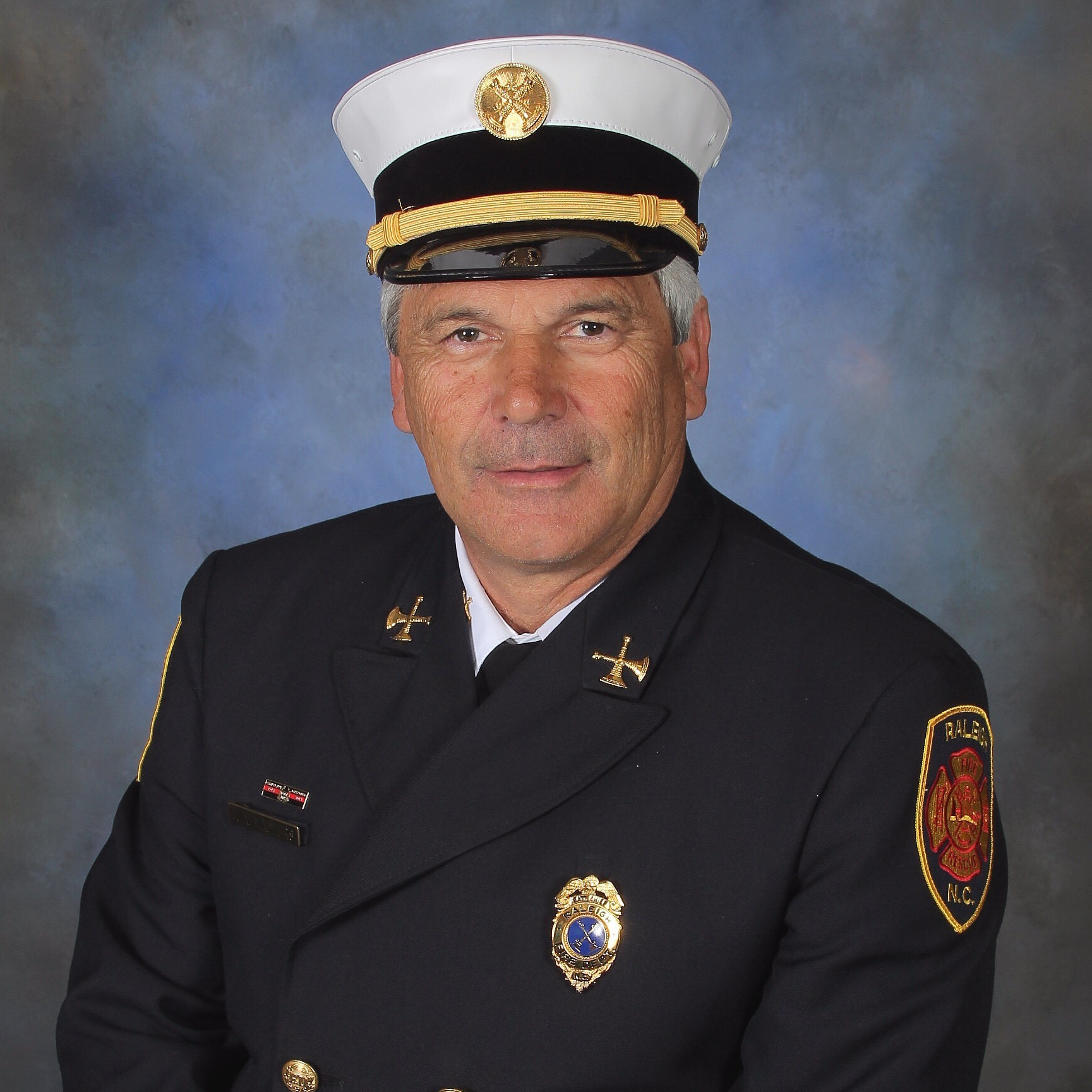 Dr. Jeremy Lee Walters and Battalion Chief Luther Alan Walters
Dr. Jeremy Lee Walters, son of Battalion Chief Luther Alan Walters, endowed this scholarship to honor his father and his family's service to the Raleigh Fire Department. Luther Alan Walters entered the Raleigh Fire Department in 1981 and served 31 years before...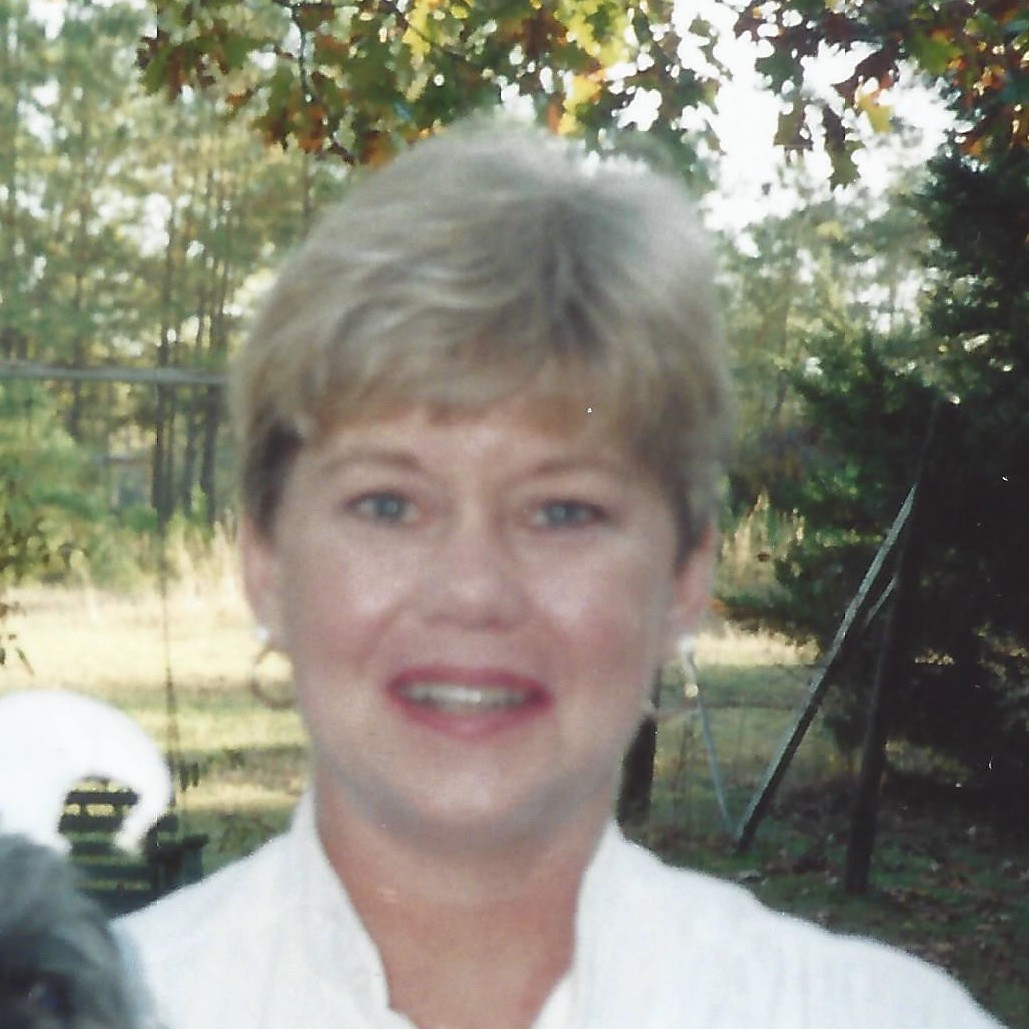 Elizabeth "Beth" Brown Sledge
Beth, daughter of Charles Q. and Barbara Hedgepeth Brown, grew up in Greenville, NC, where she graduated J.H. Rose High School. She also graduated Peace Junior College and then earned a Bachelor degree in Business Vocational Technical Education (1984) and a Master...
James E. and Deborah L. Hooper
James E. ('79) and Deborah L. ('82) Hooper, of Greensboro, are both ECU accounting graduates. Jim is president of Staunton Capital, and Deborah is the president of the Greensboro Chamber of Commerce. The couple established the James E. and Deborah L. Hooper...
Jerod and Marnie Cohen
Jerod and Marnie Cohen established the Margery W. and R. Roy Pearce Scholarship in 2006 in memory of Marnie's grandparents, Roy and Margery Pearce. Marnie received her BSBA with a concentration in Marketing form ECU in 1998 and her MBA in 1999. Jerod is a 1997...
Mark and Eileen Weitzel
Mark and Eileen Weitzel established the C.C. Weitzel Scholarship in 2014 to honor Mark's father, C.C. Weitzel, and his belief in education. Mr. Weitzel had to sacrifice his dream of becoming a doctor because of financial hardship while in school. He went on to...